Chris and I sincerely want to thank you for all you have done for us in planning the best wedding trip ever. All 35 of us arrived to Dreams Resort and Spa in Tulum safely and happily. The resort is beautiful and the service is impeccable. Thank you so much for recommending such a great location for our destination wedding. You really made the planning process run smoothly. Deepest apologies for any inconvenienced caused, but each and every single one of us are grateful for your outstanding service with quick response to emails and phone calls. We will definitely refer our friends and family to Jenkins Travel for their future trips.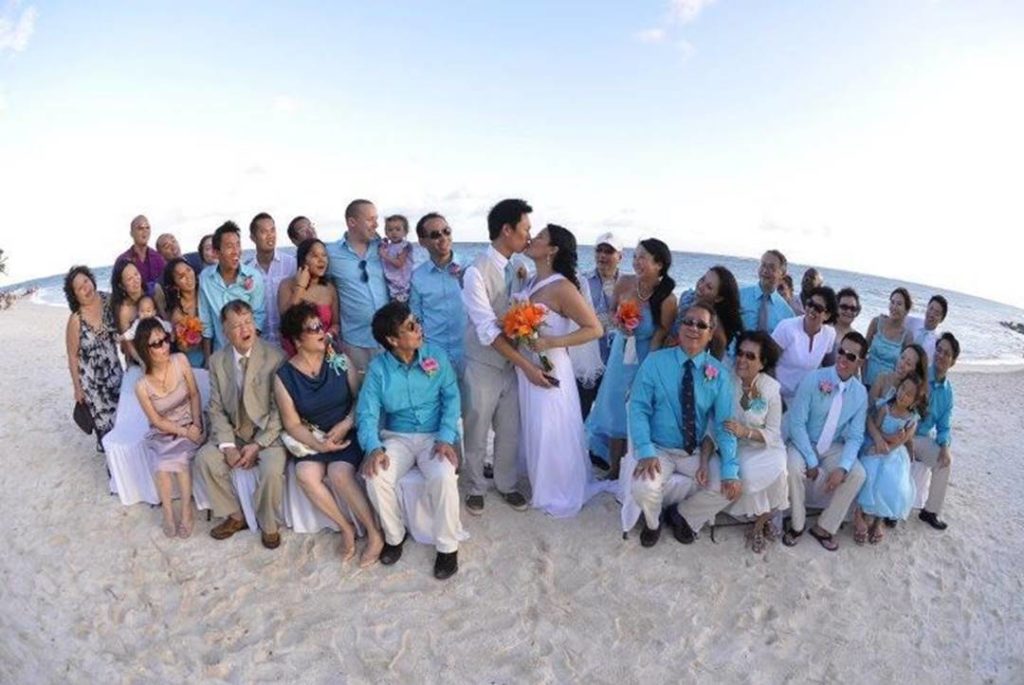 Chris & Jeanny Lo
Wedding Trip
Thank you so much for your help to plan our honeymoon. We had an incredible time – better than we ever would have imagined. Everything went smoothly including the hotel, transfers and cruise – all the small details you handled. We really appreciate all you did, our trip would not have been nearly as good without your assistance. You were so great!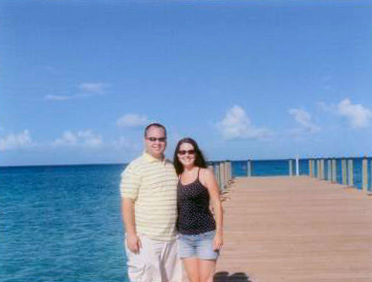 -Kaitlyn & Lee Taylor
Honeymoon Trip
We had a wonderful time on our whirlwind tour of Europe! We had great weather and got to see so many awesome things. Thanks so much for all your help in planning our trip.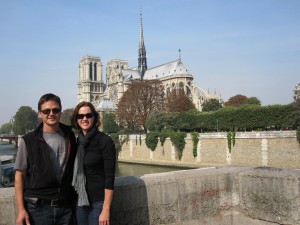 Ben & Sylvia Kauffman
European Adventure
We just wanted to THANK YOU for an amazing vacation recommendation to Beaches! It was such an amazing vacation, we seriously are considering going again in 2-3 years...we even asked the kids if they wanted to go back to beaches or disney and they both said Beaches!!!
Bill, Bobbie Jo, Karleigh and Mason
Beaches Resort Vacation
The trip exceeded my expectations. Other than the abnormally hot weather, I found Sicily to be an interesting place to visit with good food and lots of interesting sights. We were very lucky that there were only 17 on the tour, and all very nice people. The Amalfi Coast was spectacular....we hired a guide at the hotel who drove us around for the day...and sang to us. Thanks for doing a good job at your end.
Thank you for arranging our wonderful trip. Everything went off without a hitch. It was marvelous! .... We certainly will recommend your agency. We had a GREAT time.
Just taking a moment to say thank you very much for all of your help throughout this process. Your assistance proved invaluable. We couldn't be more pleased with your service and attentiveness
Soon to be Mr. and Mrs. Vasquez
Thank you Sherry Jenkins for helping us plan our trip! It's definitely hot but our longest line was 20 minutes! Its great having little ones who cant ride the roller coasters 🙂 the character meals you recommended have been awesome! Hotel is perfect for what we wanted 🙂 THANK YOU! !
Thank you for helping us have a wonderful time in Jamaica. We all had great views and lovely rooms.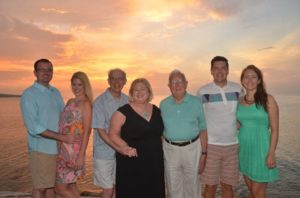 Pat Walsh
Jamaica Vacation
Thank you for helping us plan our wonderful trip to Maui. It was so beautiful at Napili Kai Resort! I hope to visit Maui again some day as it was truly Paradise!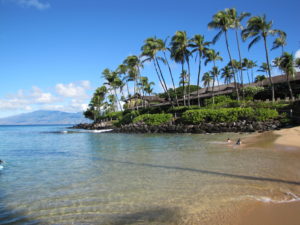 Amy E. Walsh
Napili Kai Resort, Maui
Thank you so much for taking care of everything for our trip to Punta Cana! We had a wonderful trip and everything went so smoothly. I would highly recommend the Majestic Colonial! It was a beautiful facility...the staff couldn't have been any nicer or friendlier. Thanks again for all you did to take care of our arrangements. We will definitely call you the next time we are booking a vacation!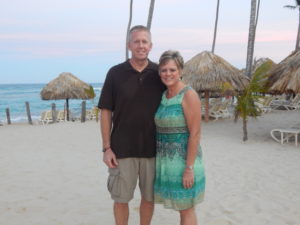 Nancy and Ken Craul
Just wanted to thank you for a wonderful job you did for us!! Everything went smoothly and we really appreciated that!! Definitely will use you again!!!!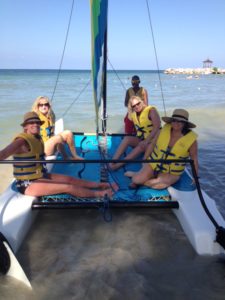 Joanne McComsey
We experienced a little bit of heaven this winter at Turks-Cacios. Fabulous warm weather and wonderful warm water to play in. The accomadations and food were great. Thanks Sherry for your recommendation. Had a super time.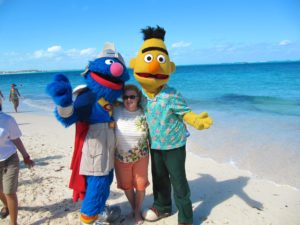 Charlie & Edna and Merle & Nancy
Sherry, We just got back last night - we had a wonderful time! Our villa was amazing and all of your suggestions were right on! Thanks so much for helping us to have a fantastic family Disney vacation!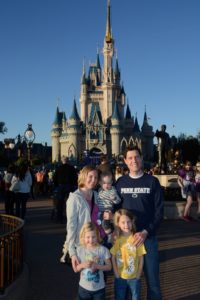 Dan Schlegel and Denise Cope
I can't even begin to thank you enough for all you did in helping me set up this amazing vacation for our family. Your patience, knowledge and office staff are a huge blessing!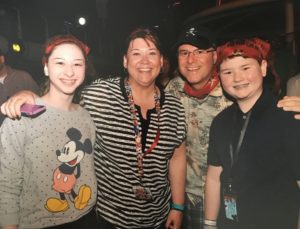 April, Mike, Anya and Jack
We used Jenkins Travel to plan our 2 week wedding/honeymoon get away in Negril and Ocho Rios. Sherry was absolutely amazing between helping us get everything booked, to suggestions, and to going above and beyond helping us with things she didn't have to do in regards to the wedding day. On top of all of that, our 46 other guests used her services as well for our wedding week with zero complaints. Our overall trip was perfect and we would recommend Sherry and Jenkins Travel to anyone and everyone. Thanks again so much for everything you did Sherry!!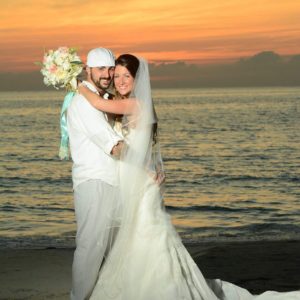 Adam & Jess Groff